What lies beyond?  Is there a connection to another world?  What will happen if I step through?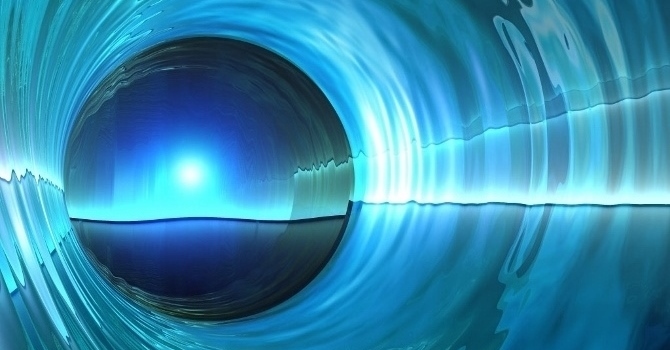 Any Objx may be that portal if it is entangled with other Objxs.  Click the entangled Objx and playback of all its entanglements will begin whether simply navigating Objxs or during playback.  Of course any of those now presenting Objxs could themselves be entangled opening into infinite dimensions.
As always in iObjx, you may interact with any Objx along the way and further entangle.  The entanglements that may be created are  also infinite.
Through the looking glass and beyond…